WHITE TILE ADHESIVE
Cement based, single ingredient, easy to use and extremely economic adhesive with high stability for glazed tiles, ceramic tiles, granite and marble on cement based surfaces like cement, plaster and cement finish (alum).
Areas of Application
Bonding glazed tile, ceramic tile, encaustic tile, granite, marble, decorative brick, glass mosaic, natural and artificial stone.
Vertical and horizontal applications at inner and outer spaces of structures.
All kinds of highly absorbent ceramic coating material.
Areas with wet volume like bathroom, kitchen, balcony, terrace, swimming pool and water tank.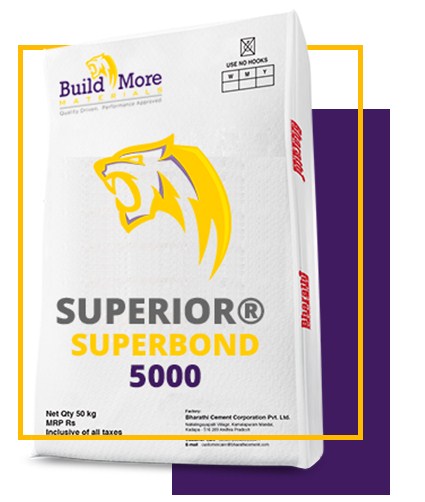 Advantages
Used at inner and outer spaces.
Easy to use and apply with a long application span.
Can be applied securely on vertical and horizontal surfaces.
Resistant against water and freezing after it is cured.
Resistant against shock and vibration, provides high adhesion.
Provides very good adhesion on different surface types like concrete, cement mortar, stone and briquette.
Quality Certificates
C1: Normal Hardening Cement Adhesive.
T: Adhesive with Reduced Slipping Property.